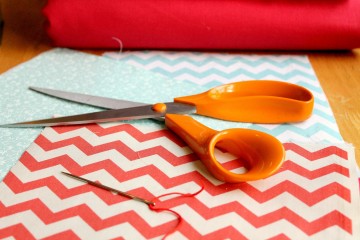 November 30- December 2, 2018 (Friday - Sunday).  Arrive 9:00 am or after (as your schedule allows) on Friday; adjourn by 4:00 pm on Sunday. See info page regarding adding on THURSDAY, 11/29/18, for a really good price for an additional day of sewing!!
The Open Sew / Stitch / Create Retreats at The Creative Place are SO much fun!!  Creators with similar interests gather to do what they love!! This could be hand work (including knitting / crocheting / tatting), machine patchwork piecing, hand or machine embroidery, hand or machine applique', clothing construction……..  Basically, all things "fiber art"! Our "gotta-get-my-holiday-sewing-done", … Continued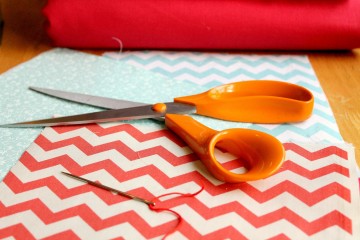 Friday (9:00 am or after) until Sunday, adjourn by 4:00 pm.  Add Thursday, if you wish!
The Open Sew / Stitch / Create Retreats at The Creative Place are SO much fun!!  Creators with similar interests gather to do what they love!! This could be hand work (including knitting / crocheting / tatting), machine patchwork piecing, hand or machine embroidery, hand or machine applique', clothing construction……..  Basically, all things "fiber art"! Our first … Continued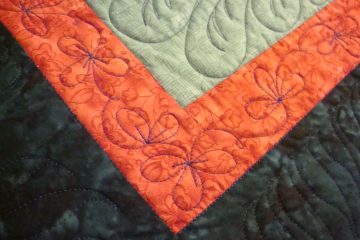 Friday, 2/1/19 at 10 am - Sunday, 2/3/19 concluding at 2 pm
Wouldn't you love to breakup the winter blahs with a wonderful, mysterious stitching get-a-way??  A Mystery Quilt weekend is the perfect solution!! Kathy will lead, guide, and encourage you through the weekend, unveiling clue after clue until you can see the light of the "big reveal" glowing brightly at the end of the quilt-making tunnel.  … Continued